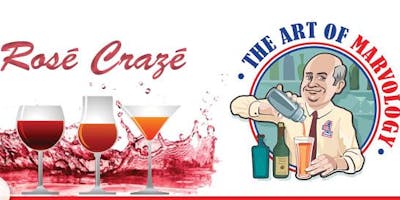 Marvology – Rosé Crazé
Join our in-house wine and spirits expert, Marvin McKay, for a foray into all things Rosé! Join Marvin as he rolls out the rosé carpet for spring 2019; learn about and sample amazing refreshing rosé spirits, rosé wine and rosé sparklers.
Add a little spring to glass and enjoy 20% off your wine and spirits purchase!