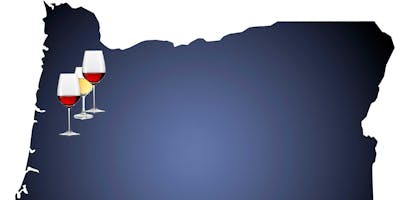 Willamette Valley Wine Tasting with A to Z & Rex Hill VP Steve Rubsam!
A to Z Wineworks & Rex Hill Oregon Wine Tasting with Central Division VP Steve Rubsam
Tuesday, July 23
5:30- 7:30 PM
Stop by and imbibe the Oregon Culture with Steve Rubsam of A to Z Wineworks & Rex Hill Wineries. Taste the lineup of estate and single vineyard bottlings of Pinot Gris, Pinot Noir, Chardonnay from these two dynamic wineries. Learn about the complexity and the unique terroirs that create these memorable wines. Expand your eno-graphic horizons and experience the Willamette Valley!