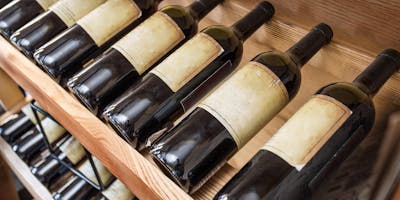 Big Red Liquors Cellar Tasting & Wine Sale!
Big Red Liquors Geist Location
9908 E. 79th St, Indianapolis
Saturday, December 8
3-5 PM
This is the wine event and sale you've been waiting for!! 'Tis the season for merriment and fine wines; we will be popping the corks of a survey of our cellar selections. From Barolo to Chablis, Napa to Bordeaux- this is a chance to try the wines that most of us read about in magazines.
In addition to trying these storied wines we are having the biggest sale of the year: Purchase 3 bottles of wine (mix or match) and receive 25% off!
DO NOT MISS THIS!