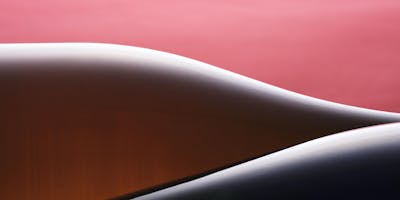 Rosé Road Show! We are bringing the flavor of summer to YOU!!
Our Rosé ship has finally come in and we are FLUSH with the pink deliciousness that signifies summer in every way. We will be bringing our show to a few stores in the Bloomington and Indianapolis area and we hope to excite your summer thirst and find new favorites along the way.
Big Red Liquors- The BIG Store- 418 N. College Ave, Bloomington, IN 
Saturday, June 22
12-2 PM
featuring Mike Kotrady of Kysela Imports!
Stop by as we will be sure to have the full survey of Rosé from all over the wine-making world to suit your every rosé whim and fancy!